László Gosztonyi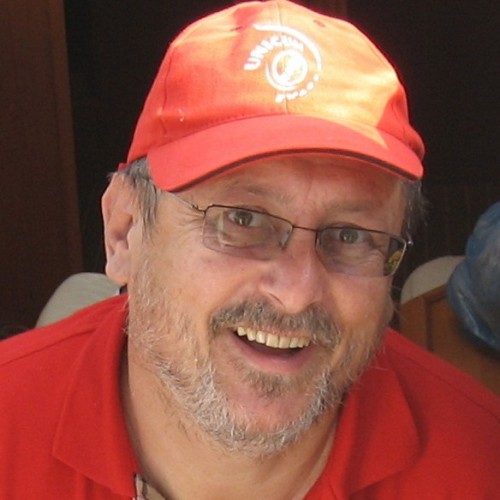 Already in my childhood I was preoccupied with systems, although at that time I did not term them like this. I wished to know why the preserves made by my grandma could only be opened if guests arrived, because I get less of it then.
By the end of high school my ambitions have reduced, so I studied psychology – so that I can see at least, how a human beings "operates". If something is wrong, then (s)he gets to hospital - therefore I worked there. I became a clinical psychologist.
Dealing with families meant a huge opportunity for me. What can one do when the problem is the heart of the system? We organised trainings with my friends for people working in the mental help sector. We organised and managed the Family Therapeutic Association.