Gábor Riesz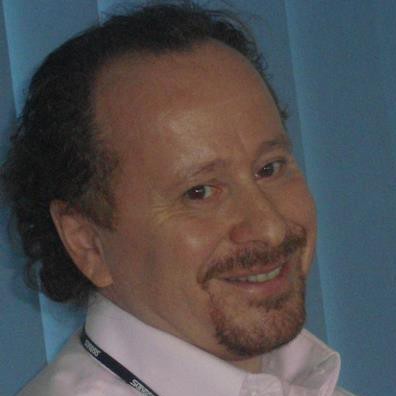 I grew up in Király street, in a middle class Jewish family. I was surrounded by a large Jewish community: I lived together with my parents, my brother and my grandparents, but in this same house – which was a typical "Jewish" house - lived my aunt, uncle and my "kvater" mother and father (it's the same as godfather and godmother in Christianity).
Since I had many non-Jewish friends, I assimilated quickly. For me there was no and there is no difference between Jewish and non-Jewish, but many people living around me see it differently even today. For this reason I have decided to do something on my own way, with my own method – with the power of words.
In 1998 the first year of the Liturgy history presenter faculty started at the National Rabbitraining and Jewish University. I felt that the time has come for me to raise my practical, everyday knowledge to a higher level of education. With my degree I did not exactly know what to do and the idea came at this point: to teach those who would like to get to know Jewish traditions, customs, history, symbols.