Géza Barta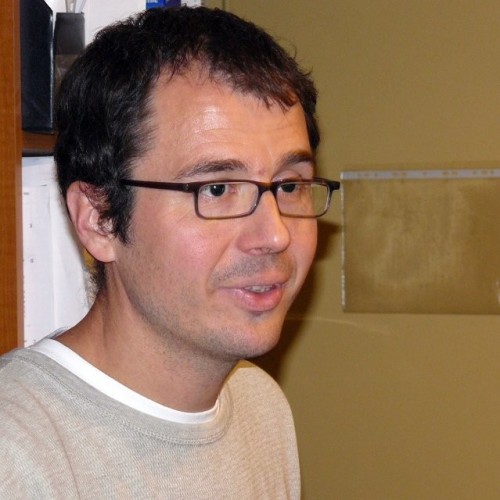 "I am interested in different cultures, countries and communities. Whenever I can, I travel. I have been to most of the European countries and outside of Europe, too. I have visited Africa, Marocco, The Republic of South Africa, Zambia. In South-America, I have been to Peru and Galapagos Island (Ecuador). In Asia, I have been to China, Korea, Mongolia, Japan, Thailand and Bhutan.
I graduated from Eötvös Loránd University, faculty of Natural Sciences in 1995. In the same year, I received a position as a teacher at a grammar school, where according to my academic fields, I have been teaching biology and geography. While I was studying at the faculty of Natural Sciences I started a course in cultural anthropology and later I earned a masters degree.
As a biology and geography major I wrote my masters dissertation on karst morphology in the Transylvania Bihar Mountains. The basis of my cultural anthropology thesis was a field research carried out among the tribes at the North-Eastern Arunachal-Pradesh state and finally I wrote it with the title: The birth of Sun-Moon God. My works besides teaching is diverse: developing digital study material, editing a grammar school book with cultural anthropology orientation and occasional lecturing at ELTE University."
Géza Barta teaches spiritual geography and cultural anthropology at the Integral Academy.