Zoltán Krisztián Győrfi L.D.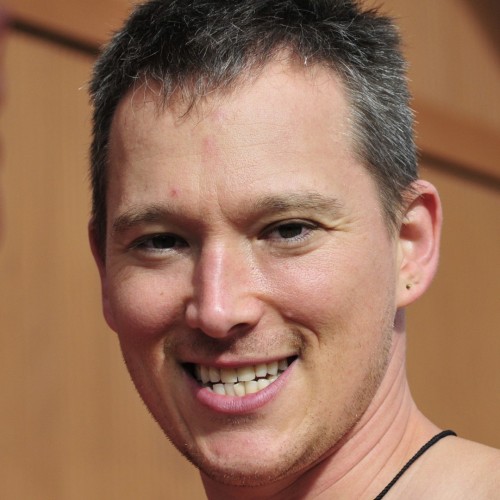 Dancer, navigator, happy man. Husband of a beautiful and fantastic woman, father of a beautiful and fantastic 6 year old boy.
Graduated with 'summa cum laude' at ELTE Faculty of Law. Beside running his private law firm, he practices martial arts for more than 20 years. He met the art of MA-URI almost 10 years ago; MA-URI is an energetic system, a spiritual way, based on the special knowledge of the navigators who led the inhabitation of the Polynesian islands. He had the luck to experience the miracles of this knowledge on himself on more occasions in New-Zealand. Together with his family he actively lives, practices and teaches the way of the MA-URI, the art of Life and Happiness.