Tibor Sebestény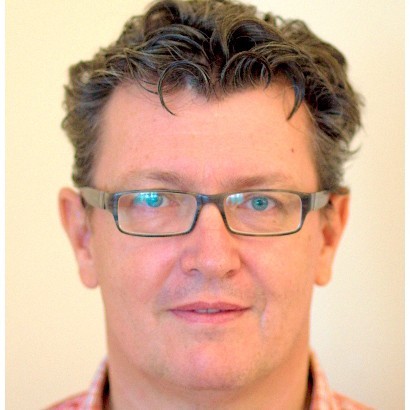 After many years in the business area, I work for more than 10 years now as an organisation development advisor and give skill development trainings and coaching – in the last four years at the Flow Group.
As an actor, I am a member of the Dreamtheatre (Álomszínház) now for eight years, where we visualize on stage the dreams of the audience with the playback improvisational technique. Based on these experiences I give trainings as well (e.g. http://www.wix.com/sebestenytibo7/vilagitotorony).
I met the Gestalt method at Flow Coaching School and since then I make use of it in my business and life coaching work, at my trainings and at the improvisational theatre.