Dávid Pap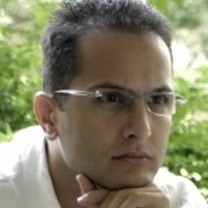 I earned my psychology degree at Jerusalem Hebrew University and I completed my specialized courses in Hungary.
My professional career started maybe not so typically – I was attracted to the method of Milton Erickson in the first place, so this approach gave me the basis for my future work. I specialized in further methods (integrated hypnotherapy, psychodrama, cognitive-behavioural therapy) and I learned more extensively about the erickson method at the 3-step education of the Milton H. Erickson Foundation & Institute, in Phoenix, Arizona.
My thinking may be best described by positivity, holistic and systems thinking approach, responsibility for the individual's own fate and the importance of self-verification.