Nóra Ribiczey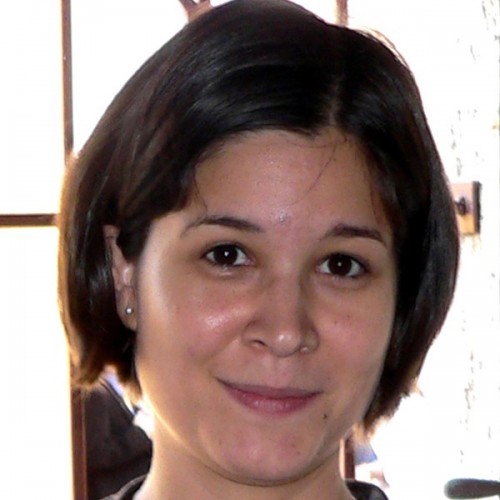 "I graduated at the ELTE University in 2003 in psychology (MA). Currently I teach at ELTE University as an assistant lecturer. My main subjects are developmental psychology, family socialization and various subjects for the teacher-trainees. For me practical work is also important, therefore I work as a child psychologist in a kindergarten. I used to work in a children's home for two years and I am still in touch with the childcare field. I facilitate self-knowledge workshops for teenagers, and teach them at different camps.
The third pillar of my work is research, as a PhD student I am a member of a project team analyzing mother-child interactions. I participant in international conferences and I am under a psychodrama training now."
Nóra Ribiczey teaches academic cognitive development theory at the Integral Academy.