Katalin Orosz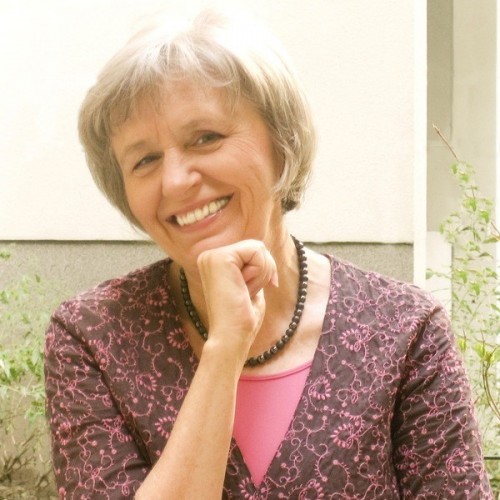 "As a clinical psychologist, I continuously experience that illness or crisis may be the starting point of a spiritual renewal, a modern initiation to spiritual existence. For this reason I have become one of the representers of this new stream within psychology since 1990, which is called transpersonal psychology.
After many years of psychotherapy I felt that there is a bigger obstacle towering in front of me than anything else I have discovered so far. This way I got to the story of my own birth which I tried to decipher for a long time. Slowly I discovered also how it all binds together closely with my childbirths.
Meanwhile, in my therapeutic work, I recognised more and more often the emotionally blocking effect of traumatic incidents at birth and during the fetal period.
Eight years ago - based on all this - I formulated my own group methodology in order to work through the experience of birth with psychotherapy.
Some colleagues have joined me in this topic and together we founded an experimental community. I believe that one of the keys to a new world is in the hands of happy, peaceful babies."