József Parádi M.D.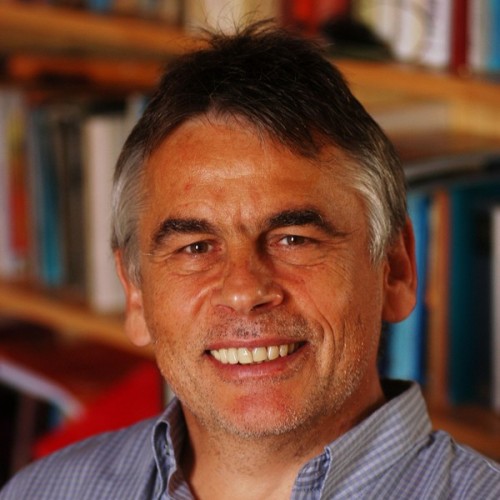 I earned a degree as doctor of medicine. I specialized in neurology, psychiatry and psychotherapy. Fifteen years later I bolted from medical organisations and gave back my licence to prescribe medicines.
I work with psychotherapy, I facilitate dream interpretation groups, fasting dreamcamps, reincarnation journeys. For the theatrical improvisational representation of dreams I founded the Dreamtheatre. In the past few years I facilitated groups which were based on the book "A Course in Miracles". For organisations I have Organisationtheatre where we have trainings and executive consultancy.
I am also the leader of Central-European Playback Theatre School and Association. I teach this kind of theatrical genre in Hungary, in Thessaloniki (Greece), in Moscow and Kiev.