Csilla Halas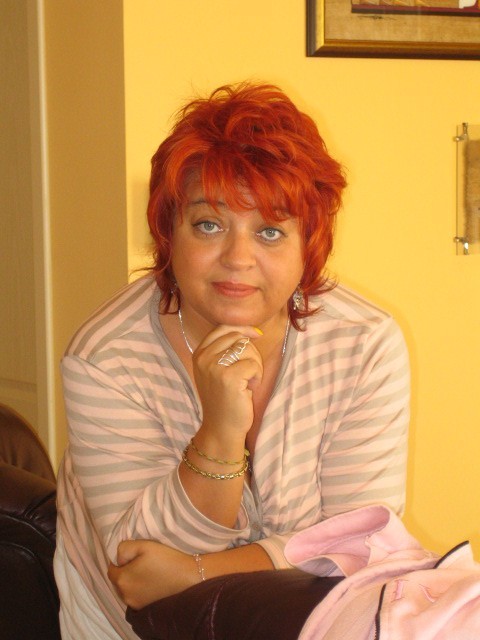 I'm a clinical psychologist.
My first degree is research biologist from Kossuth Lajos Science University. I worked with patients with hemophilia and bodily tumours, later on as the director of the National AIDS Lab, patients with HIV.
Then I turned towards natural healing. I studied and practiced all three branches of kinesiology. I earned my second degree in psychology. I worked as a family therapist, then as school psychologist. I work in private practice since 2001.
I attained my third degree at adult clinical specializing in 2007.