Örs Horváth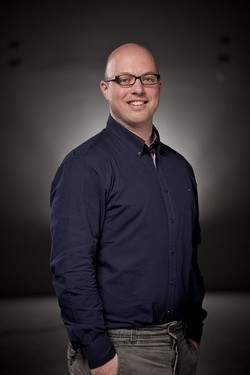 I'm 39 years old, married, father of two children, living with my family near Budapest.
In June 2011, I graduated at the Integral Academy. I got in contact with psychology 10 years ago, I learned autogenic training, and I was visiting psychodrama course. I deal with Therapeutic Communications (TC) for 6 years, Gánti Bence trained me to become a teacher, and I lead TC groups at the Academy since 2010. In 2011 I finished the training of Lemma Coach Coaching and the KIP training of Kácsándi Elvira. In the autumn of 2010, during 6 months, I made a practice at the psychiatric clinic of the IX. district of Budapest.
Over the years, integral approach and psychology become an important part of my life.
Since 2009 I coordinate the economic and marketing affairs of the Integral Academy.
E-mail: horvathors@hotmail.com
Mobile: +36-70-390-7617