Harkai Szilvi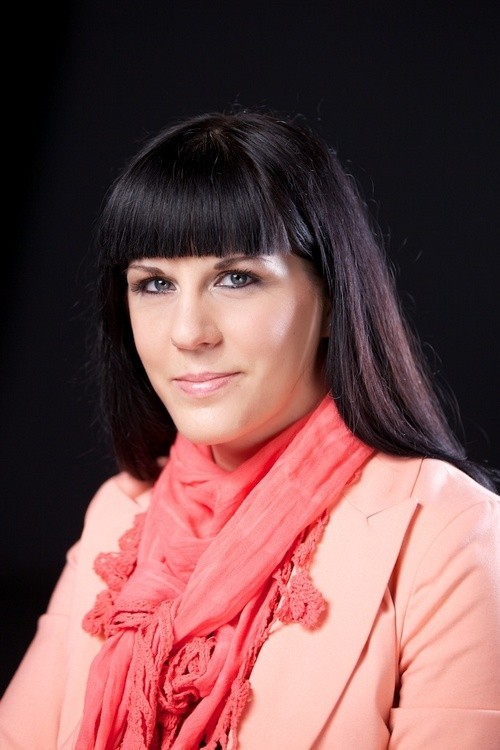 I have graduated at the Integral Academy. I was always interested in the relationship between psychology and spirituality.
While spirituality is part of my life since I was 12 years old, psychology began to really seriously interesting to me in the last few years.
I regard as a gift of life that by the school I could have stepped on the path that in the recent years gave me plenty of touching experiences and profound practical experiences. My heart have opened, I experienced the sanctity of group and there is a deep gratitude in me that every day I get closer to who really I am. Sometimes I step into the light, and sometimes in the shadow, but I know that there is an order behind everything. This is a very exciting discovery journey into the depths of my soul.
As a spiritual facilitator I regard it very important, that my clients will be accompanied on an authentic way , help them on the sometimes rugged path of self-knowledge, so I learn continuously as well, I form myself and I do for my spiritual and mental development.
Since October 2010 I deal with clients. My therapeutic toolkit contains: NLP, KIP , Gestalt , Ego -state and elements of other methods. During the summer of 2011, I completed a mediator training based on analysis transaction and non-violent communication. Since September 2012 I am studying psychology at the Babes -Bolyai University at Kolozsvár.
Email: harkai.szilvia@integralakademia.hu
Mobile: +36-30-225-3032