Bobák Szilvi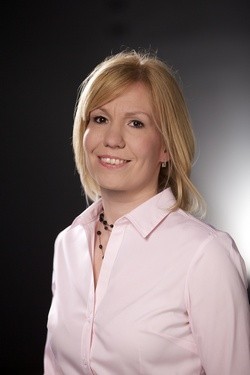 I coordinate the marketing and communication tasks of the Integral Academy; editing the webpage, organizing programs and dealing with alumni affairs.
The Academy was launched in 2006, I was member of the first class, and I graduated in 2009. I learned symbol therapy and relationship dynamics, and currently I am learning mediation and coaching in order to gain a broader toolkit to help the people turning to me.
Since 2008 I deal with people on a private way, and as an expert of the Napszikra Life Coach and Therapy Studio, and since 2011 as part of self-knowledge groups.
My work is committed to the integral approach both at the Academy, and during my private praxis.
E-mail: bobak.szilvia@integralakademia.hu
Mobile: +36-30-225-8055
Webpage: www.bobax.hu