Andrea Szokács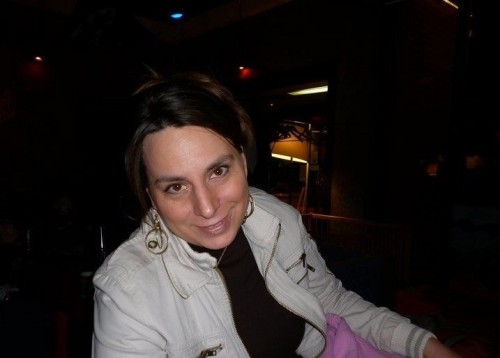 My first duty as an online communication person was to create a brand new website for the Integral Academy. I was responsible for the whole project management including structural planning, design briefing and the coordination of the whole development process along with uploading content and the SEO of texts.
I am a strategic thinking online marketing professional, trained in an online marketing & advertising agency environment with almost 15 years of experience. Excellent and wide range of command of online and offline marketing know-how, sales and people management experience.
Having disposal of an expanded experience in almost all fields of online marketing in practice, the originator and coordinator of successful online strategies and offline campaigns.
A creative problem solver with outstanding communications and project management skills. Socialized in an international and multicultural environment with an ability to build and consolidate new business and collaborator relations fast. Able to see through, optimize and raise the effectiveness of communication processes within the organization. Lifelong learning is an inner motivation, I learn fast and with a high interest.
I work together with the management of Integral Academy to find the best online solutions to support their communication and strategic goals. .
On of the most importatn decisions in my life was to enroll to the Academy in 2012. I can sense the continuous life-changing effect of the academy that I can sense on all of our fields of my life.